THE PERFECT COMBINATION OF TROPICAL FRUITS, TRADITIONAL FLAVORS AND ITALIAN GELATO
PopLove is devoted to the creation of artisan gelato on a stick.
We are commited to producing premium quality low sugar popsicles…After many trips to Italy and extensive hours of researching we mastered our recipes and developed a unique product.
Our Fruit based popsicles are only 86 calories!! made with 100% natural fruit, no preservatives, aditives, no sugar added…But lots of flavor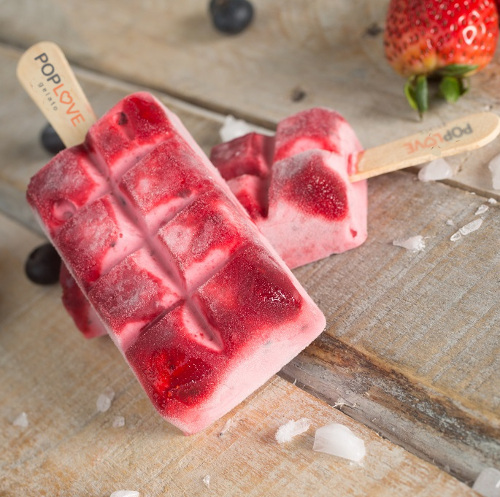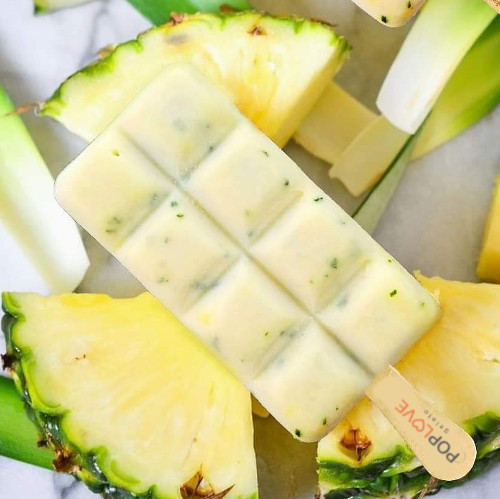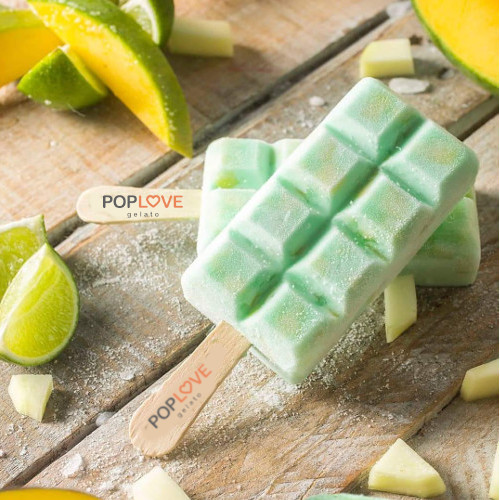 Our  Milk Based Popsicles contain a very small fat percentage and 3 times less calories than the average popsicle (110 cal)…Still delicious though!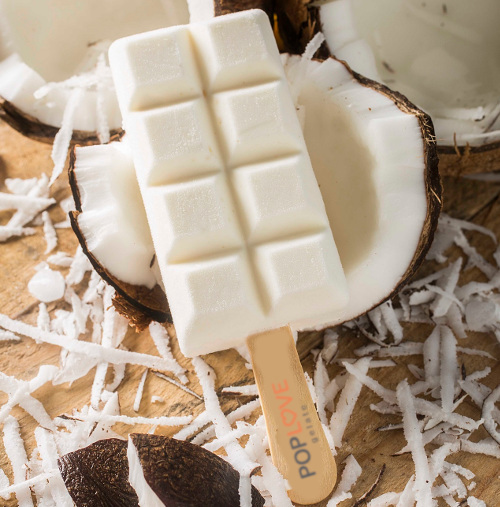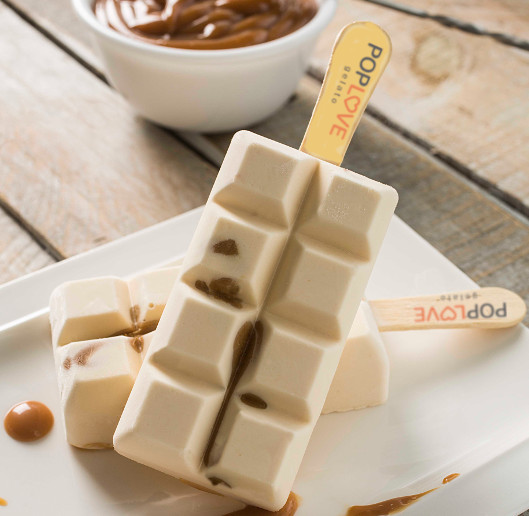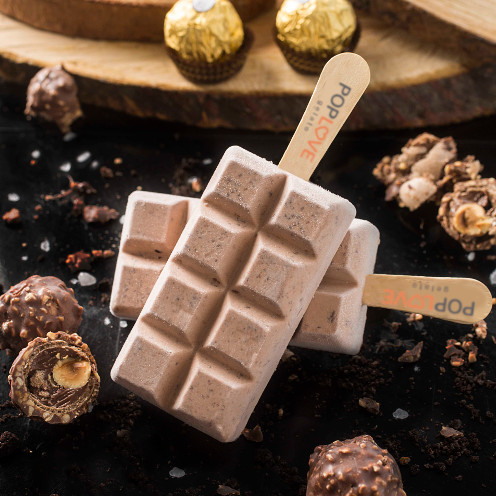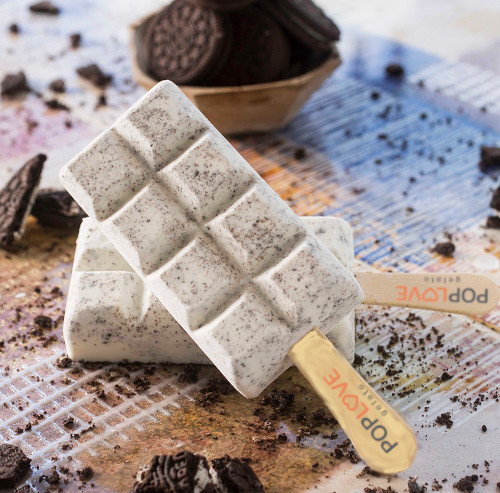 WYNWOOD
2751 N Miami Ave. Unit 3, Miami FL 33127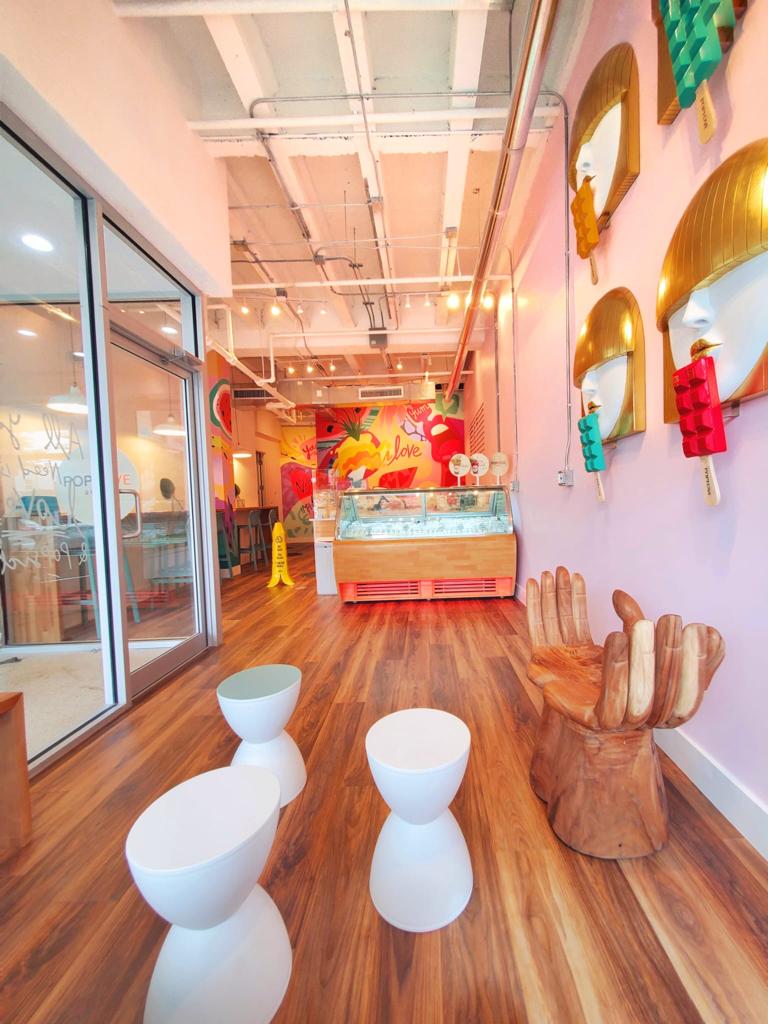 AVE MARIA
5052 Pope John Paul II Blvd. Suite 102, Ave María FL 34142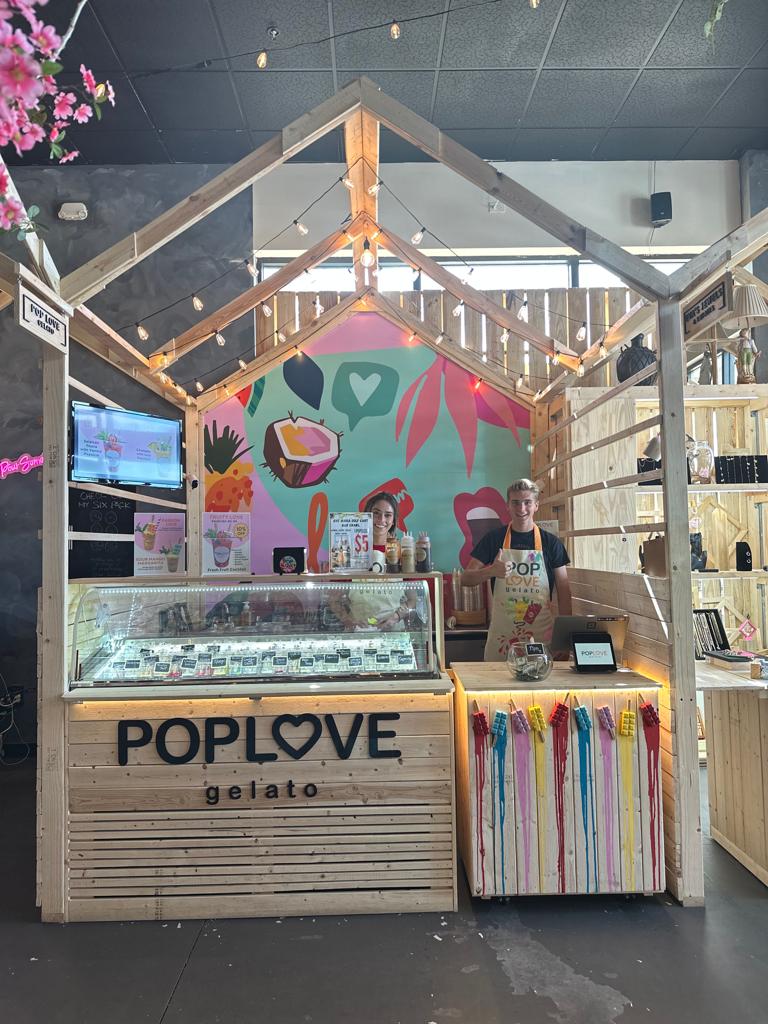 You can visit us in our Ice Cream Shops at Wynwood and Ave María (FL). You can also find our prouducts in more than 30 shop locations  throughout South Florida.
SHOPS MENU
At our Ice Cream Shops you can enjoy a wide menu with our popsicles an other delicious creations.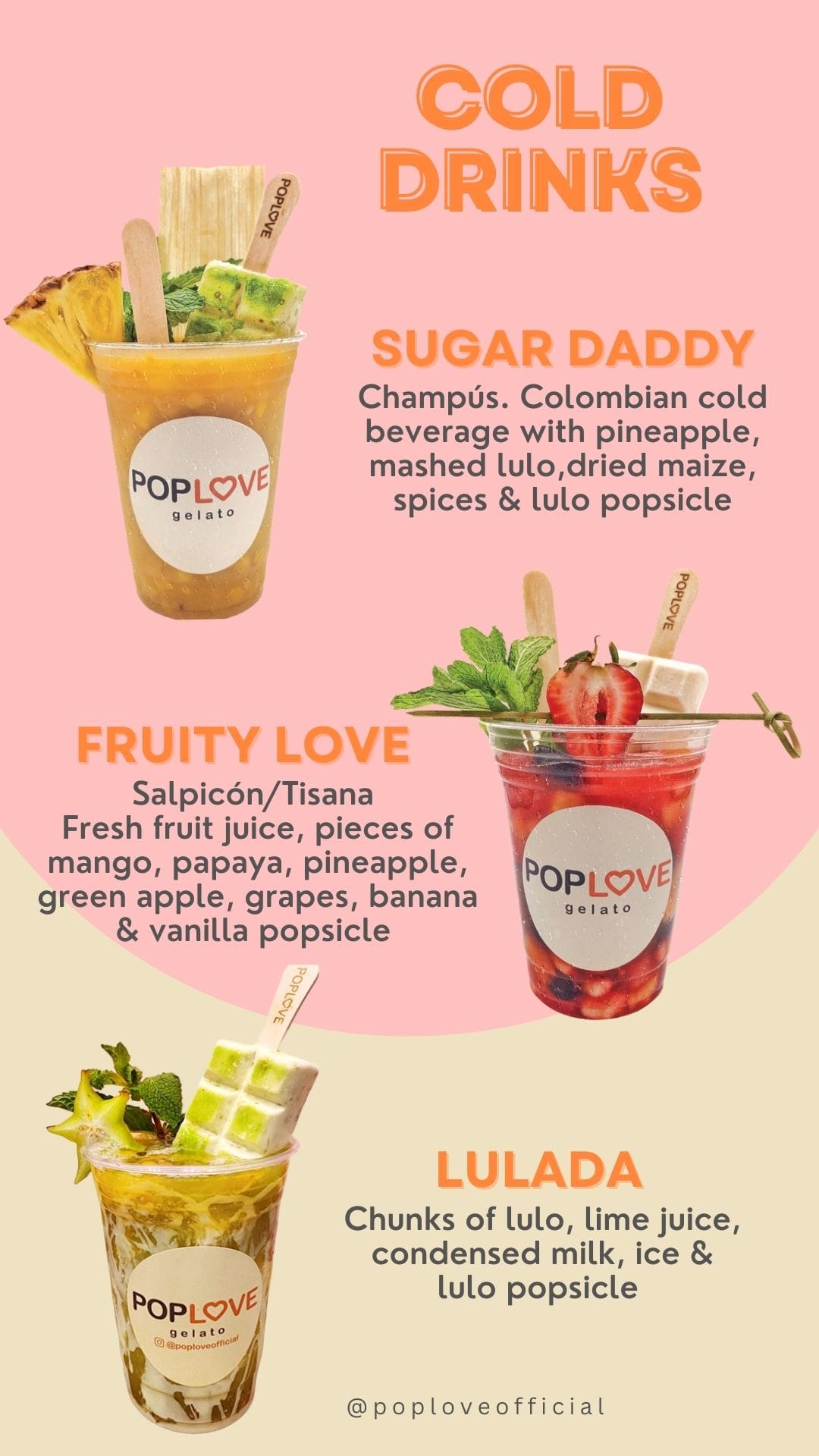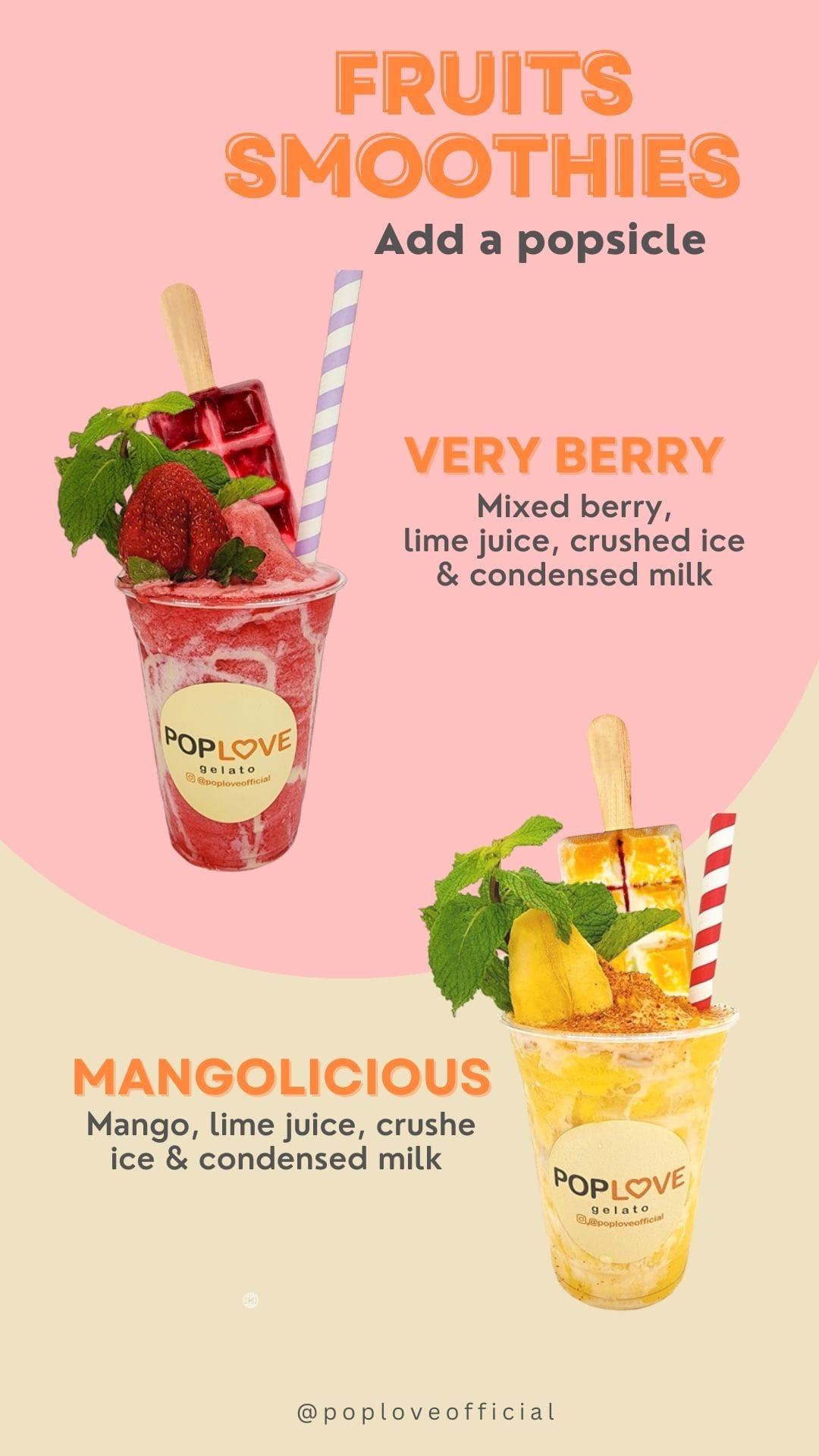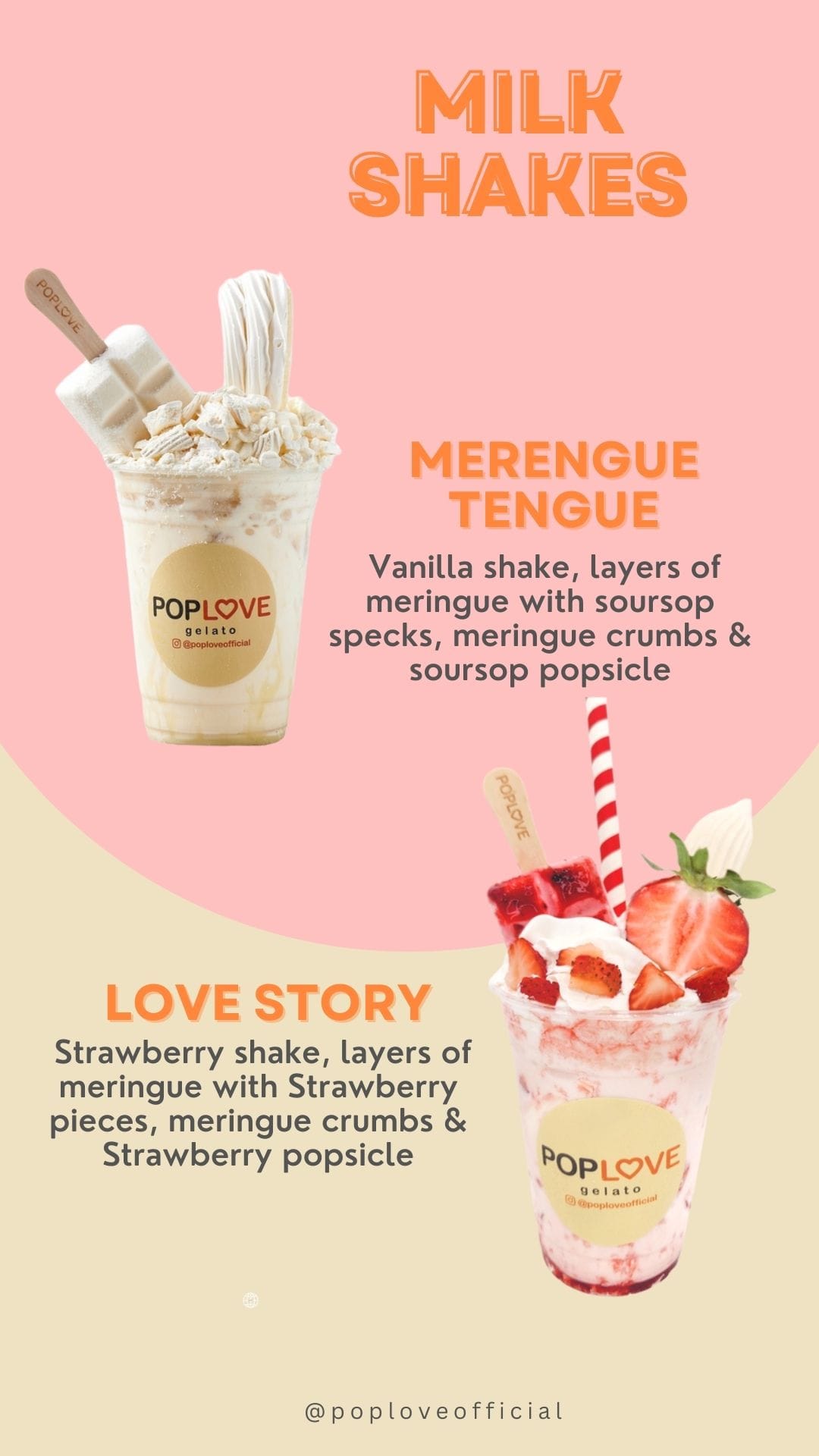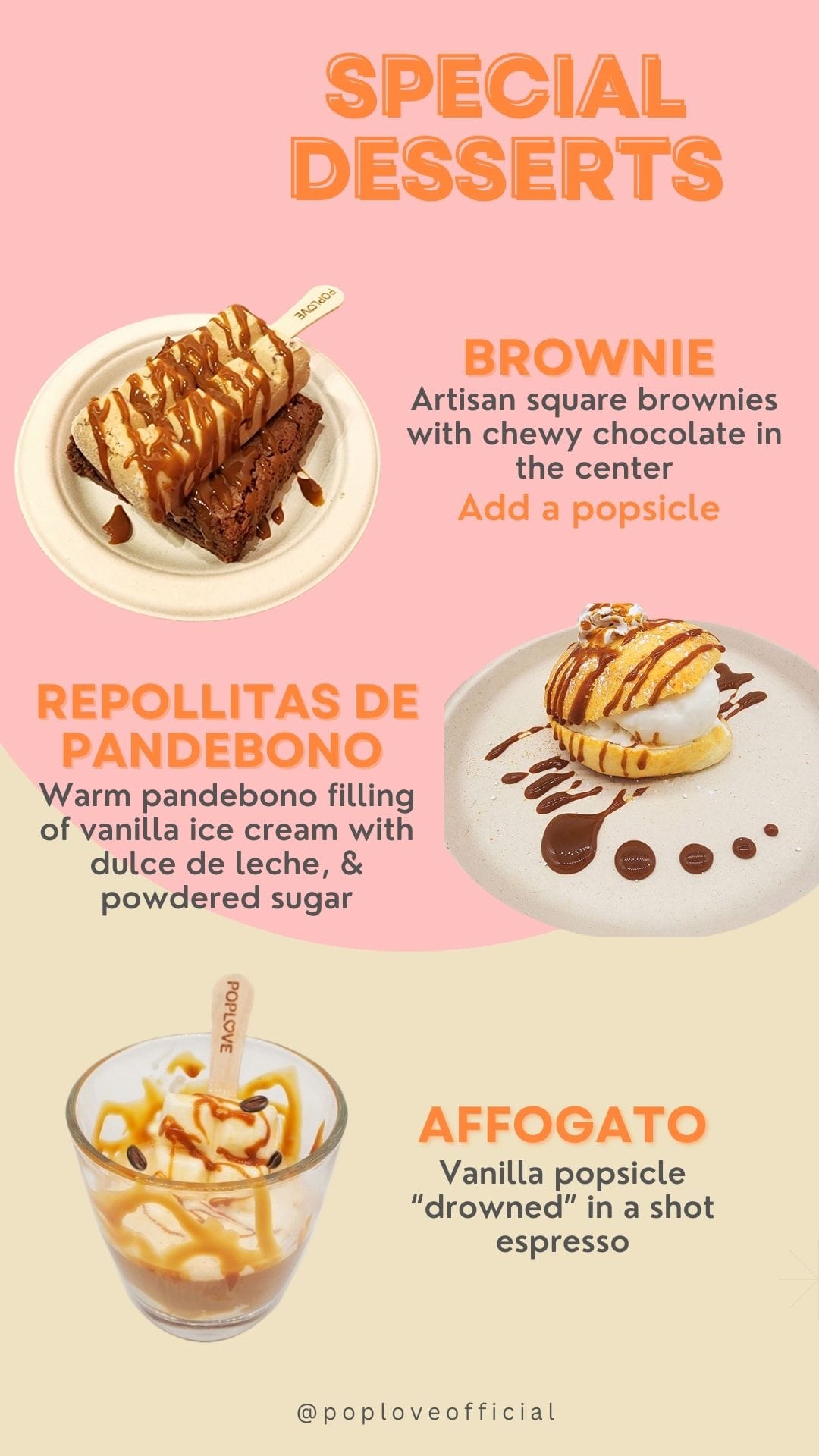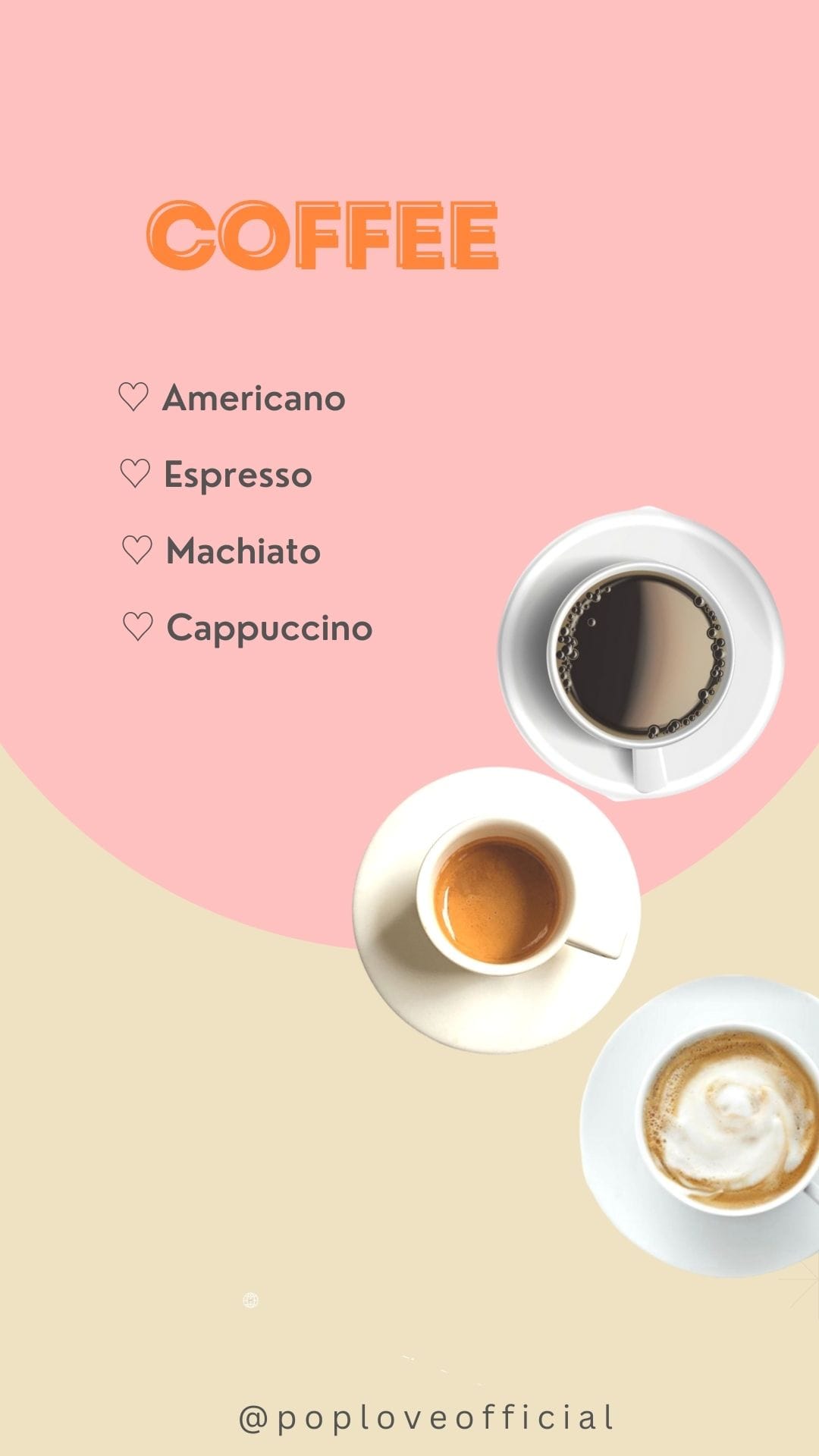 Are you hosting  an upcoming social gathering such as a birthday party or a business reunion? Are you planning an event of any kind?
One of our beatiful Pop-Bikes or Pop-Truck would be a terrific way to make your guests feel special.
PARTNERSHIPS
We are always on the look for partners and strategic alliances.  Whether you have an existing business or seeking for good investments, we have 3 different business models that may suit your needs.