We have different options  depending on the type and size or your event.
You may want to book one of our Pop-Bikes for your social or business gatherings and choose if you want us to provide the catering service or use your own people.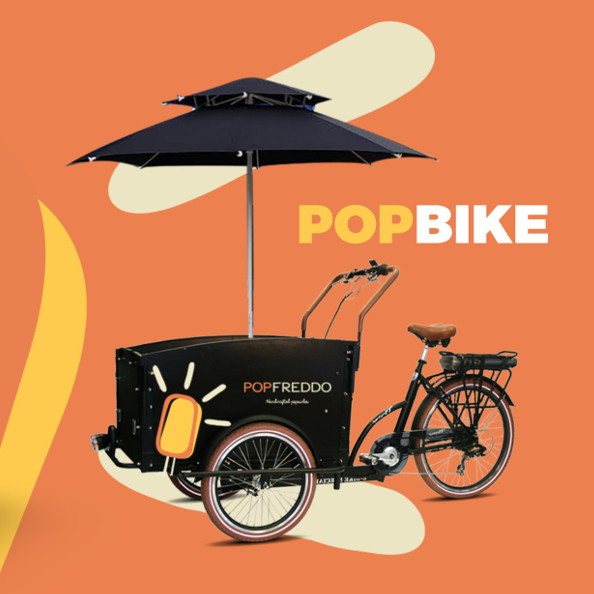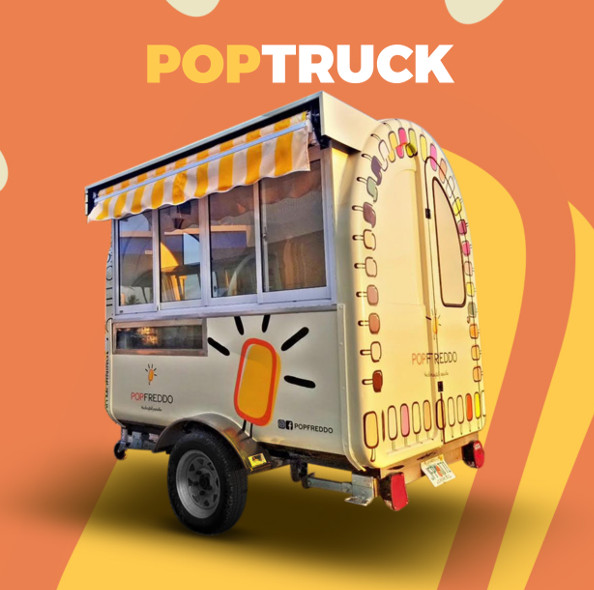 If you organize bigger public events such as festivals, markets or trade shows we would love to partner with you making presence as a vendor in our PopTruck or Bike.
Please fill out the form and tell us about your next event including, date, number of people attending and anything you consider useful.
We will contact you in the next 24 hours