PARTNERSHIP PROGRAMS
We have different business models that may suit your needs whether you have an established business or are looking for  new investments
If you own an established business such a restaurant, bar, kids playground or any other retail business  you can be a part of our network of wholesale distributors.   With a very low investment and almost no risk you can add a very healthy stream of income to your business.
We have partnered with several retail businesses throuhgout south florida with great success for all parts involved.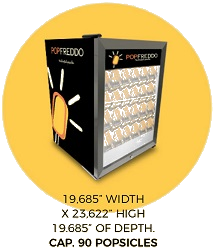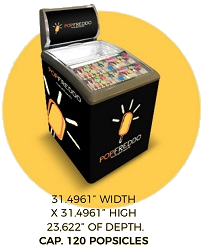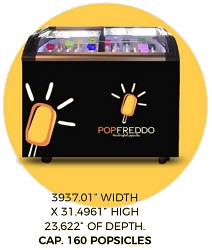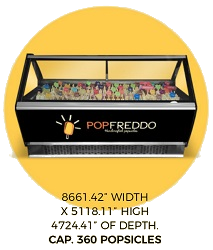 You can open your own POPLOVE business offering a unique and premium product in your area. This option is perfect if you are looking for a low- to-medium cost investment with great expansion potential.
Also, this  model works perfect for you if you are an investor from outside the U.S looking for an investor's visa
TELL US ABOUT YOUR BUSINESS NEEDS
Please fill out the  form and tell us about the business model of your interest.
We will contact you in the next 24 hours